Orange County Plumber – Why Hire A Plumbing Contractor?
Are you in the Orange County area and looking for a plumbing contractor? Our contractors are the most efficient, skillful, and technically competent in the industry. Our pre-screened plumbing contractors have the latest tools at their disposal and come highly recommended. When you call The End Result we can get you everything you need for your property… You'll Love The End Result!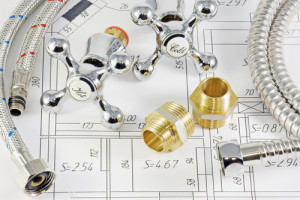 Orange County Plumber Services
Repair or replace faucets, fixtures and pipes
Install or replace water heater
Install or replace bathtub
Install or replace shower
Install tankless water heater


Benefits Of Hiring an Orange County Plumbing Contractor
Plumbing Contractors help you with cost estimates, plumbing installation, maintenance, and functional aspects that are specific to your project. The best reason to hire a local plumbing contractor is because everything gets done under one roof. A plumbing contractor is a one stop shop for all your plumbing needs. This saves precious time and money.
If you are experiencing plumbing problems  it would be prudent to act fast in order to avoid landscaping, foundation or water damage issues. This will make sure that the family is safe and healthy. Making all of your plumbing repairs at the same time will save you time and money.
Need an Orange County Plumber? Call us at 714-628-1225 or Contact us by filling out a simple form. We will give you 4 Free Referrals for your Orange County Plumbing Installation and Maintenance projects.

Orange County – Public Works, Permits and Related forms can be found HERE